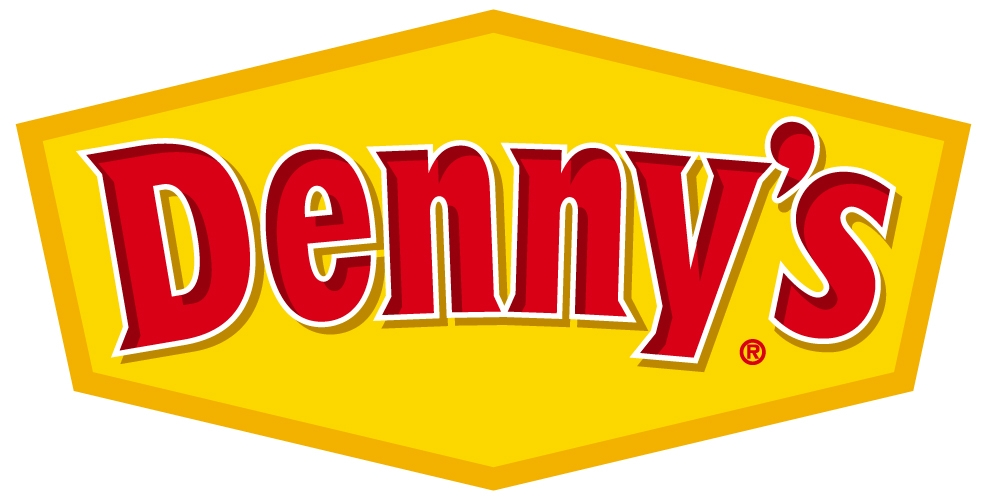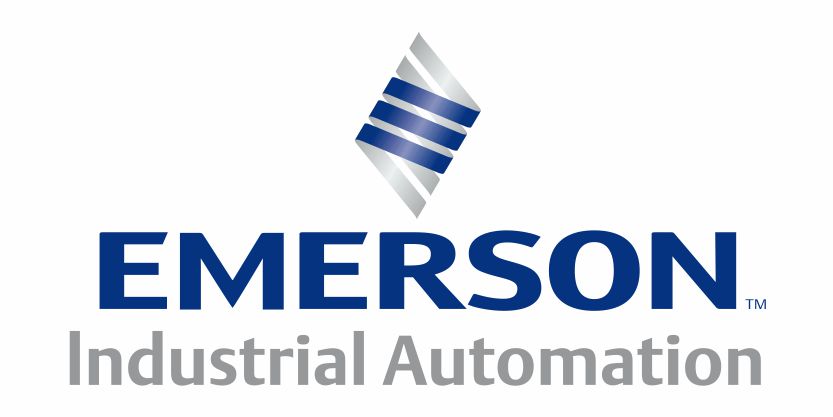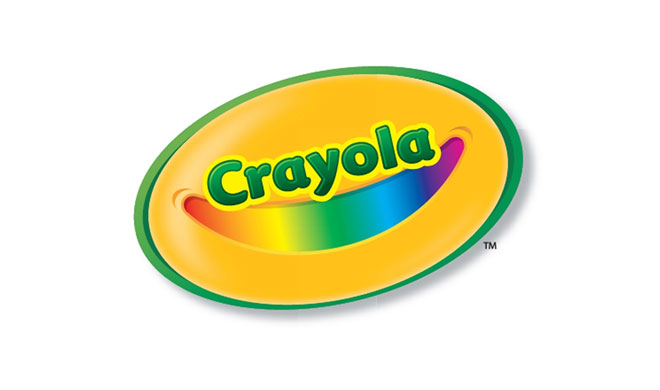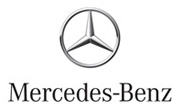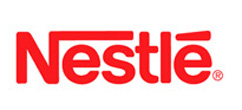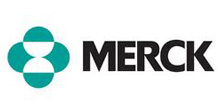 Aurora Coast - The Agency's Agency....You might say!
We provide high values, prompt, reliable service and create stunning multimedia products that your audience will remember. Aurora Coast's in-house, award winning studio team of producers, directors, writers, cinematographers, composers and post crew are eager to meet your marketing demands. We have produced TV Commercials for Interactive Brokers, Denny's, McDonald's and countless others. National too big for you at this time? On the tri-state level, all of the contemporary motor cars tv commercials are our productions as well. We look forward to servicing all of your  multimedia needs.

The Aurora Coast offices are conveniently located between Manhattan, New York City and Philadelphia Pennsylvania. We easily service the New Jersey Tri - State metropolitan region including points north of Boston and South to Baltimore and Washington DC. However, our talented and professional crews will produce a shoot anywhere in the world. Whether your project needs to be shot in Princeton NJ, Los Angeles California, Miami Florida or anywhere in between, Aurora Coast is the right choice. Give us a call today and find out more. You'll be glad you did!
 Advertising, Marketing, PR Agencies and the Industries We Serve:
Medical

Pharmaceutical

Healthcare

Finance

Cosmetic & Fragrance

Liquor & Spirits

Beverages

Broadcast Interviews

Food & Restaurants
Retail Electronics
Banking
Insurance
Power & Energy
Gaming & Casinos
Luxury Goods
Verso Advertising NYC
Hot Dish Advertising
Hellerman Baretz
Sacunas Communication
Concept Farm
DDB Worldwide
BOC Partners
Cushman & Wakefield
OCEAN Media LA
Taylor Global PR
Buchanan Group
APCO Worldwide
Linett & Harrison
Roberts & Langer
Smartmark
Irvine Marketing
TBWA